Dedication
Expanded Leadership is dedicated to the congregation, volunteers and staff of Citipointe Church, in appreciation and gratitude for growing with us for more than two decades now. Let's together press in all the more and see more of Heaven come to earth so that more of earth can go to Heaven.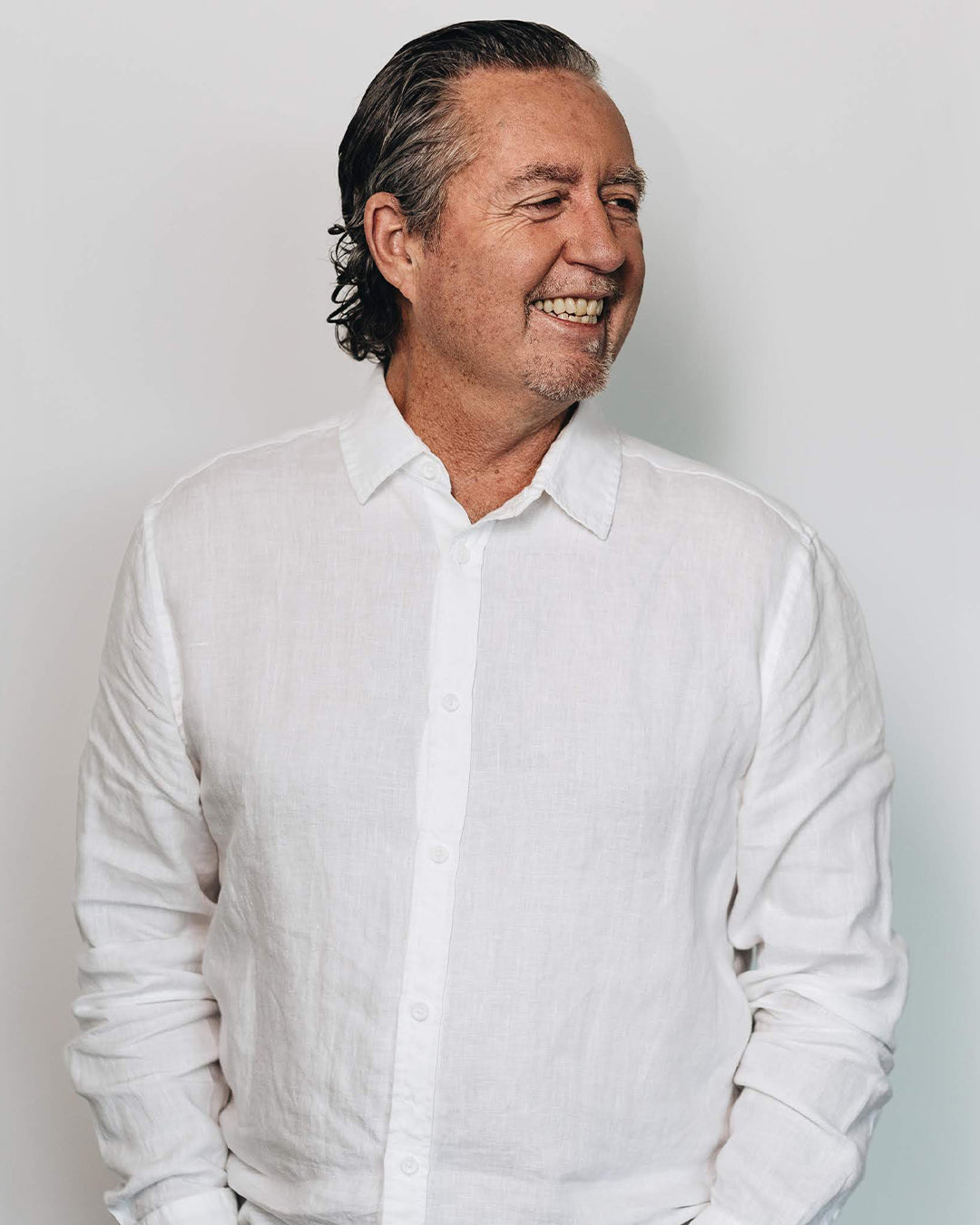 Mark Ramsey
Global Senior Pastor, Citipointe Church
Since 2000, Mark has led Citipointe Church as it has flourished from one influential location in Brisbane into a global church spanning four nations and thousands of members.
More Info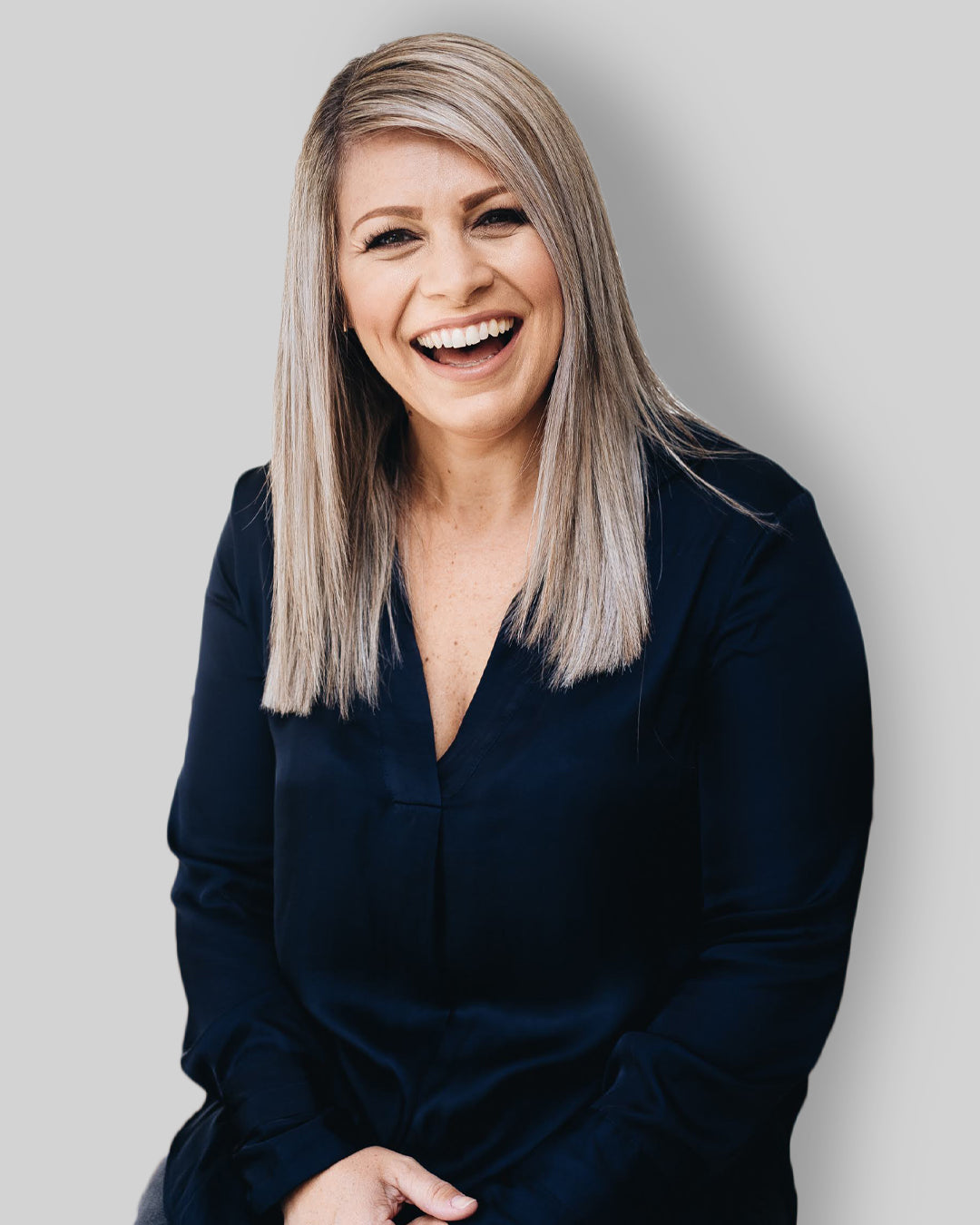 Karolina Gunsser
Location Pastor, Citipointe Redcliffe
Karolina Gunsser is an anointed Christian voice coming out of Australia. As an author, preacher, blogger and pastor, her influence and ministry are a blessing to many generations across all sectors of society.
More Info
Collapsible content
Synopsis

With a comprehensive study of the four ways one can lead, Expanded Leadership is a book for every Christian looking to grow, regardless of their position.

While it educates and inspires on the commonly understood dynamic of leading a team, its power is in its further Scriptural and practical teaching of how one can also lead their peers, their superiors, and themselves.

Each section's approach shows that the book is genuinely a written form of the culture that Ps Mark and Leigh Ramsey have developed in their leadership teams over many years. The voice of Ps Karolina Gunsser provides a lived experience perspective, adding weight to the book's content as she and her husband serve beneath Ps Mark and Leigh, while also pastoring a Citipointe Church location. Her unique insight and clarity of thought on the blessing of loyalty, intentionality, self-discipline and care is resounding proof that these four dimensions of leadership are tried and true.

The book begins by creating an overall guide on the important nuances of what makes any kind of leader great. The first section then echoes the beauty of Jesus' servant-hearted leadership with an important focus on growing one's team from a place of love and empowerment, not exploitation. It then educates on the importance of leading those one is responsible alongside through understanding that most team members are often more moved to action by their peers than by their senior leaders. It continues on to how one can lead their superiors by supporting, covering and being solution-oriented. Finally, the book is brought to a climax with the honest truth that all other forms of leadership are pointless if one is not diligent in leading themselves well. This section focuses on counter-cultural self-discipline and growth, through a partnership with the Holy Spirit. 
About Citipointe

Citipointe Church began as Brisbane Christian Outreach Centre in 1974 at a time when people were seeking more from traditional churches and Pentecostalism was starting to shape the Christian landscape.

What began as a group of 25 people meeting as a homegroup quickly became one of the fastest growing churches in Australia – seeing hundreds of people added each year to this new way of doing church.

Citipointe is now global; with numerous locations across Australia, New Zealand, Europe, the USA and over 12,000 people now call Citipointe their home. Citipointe Church is now one of Australia's largest and most influential churches with the mission to 'Unmistakably Influence our World for Good and for God'.

Social justice has a strong emphasis across the Citipointe landscape – being the home and birthplace of …

The main Citipointe campus is located in Carindale, Brisbane and features a 2000 seat auditorium, low-cost housing units, op shop, kids' playgrounds, cafe and an educational hub, including:

Citipointe Christian College (a 1600 student school from prep through to grade 12)
Citipointe Kindergarten
Citipointe Childcare
Citipointe International College
Citipointe Ministry College
Christian Heritage College (a Higher Education Institute).

The reach of the Citipointe Church influence also extends to music, bringing a unique sound of praise and worship across the globe under the banner of Citipointe Worship.

We are a contemporary church grounded in eternal truths.
We have a modern expression to a timeless faith.
We believe the answer to all of life's questions is simply Jesus.
We exist to see people find Christ as their Saviour, and then take Him into their world.
We are about bringing glory to God, greatness to His church and value to the individual.
Lisa Bevere

New York Times bestselling author of Without Rival and Girls with Swords

Pastor Mark Ramsey has been a friend of ours for many years. He is a man with passion and humility who lives out servant-hearted leadership. I believe this book is both timely and necessary.

Leanne Matthesius

Senior Pastor, Awaken Church Americas

We all need wisdom on how to lead in a more healthy and productive way. This book, written by Mark Ramsey along with one of his key leaders, Karolina Gunsser, breaks down practically all that is needed to create a culture of health and strength within the people we lead.

Sam Chand

Leadership Consultant and author of New Thinking, New Future

My friends, Pastors Mark Ramsey and Karolina Gunsser have written a book that debunks the one-way paradigm and encourages healthy leadership at all levels and directions.